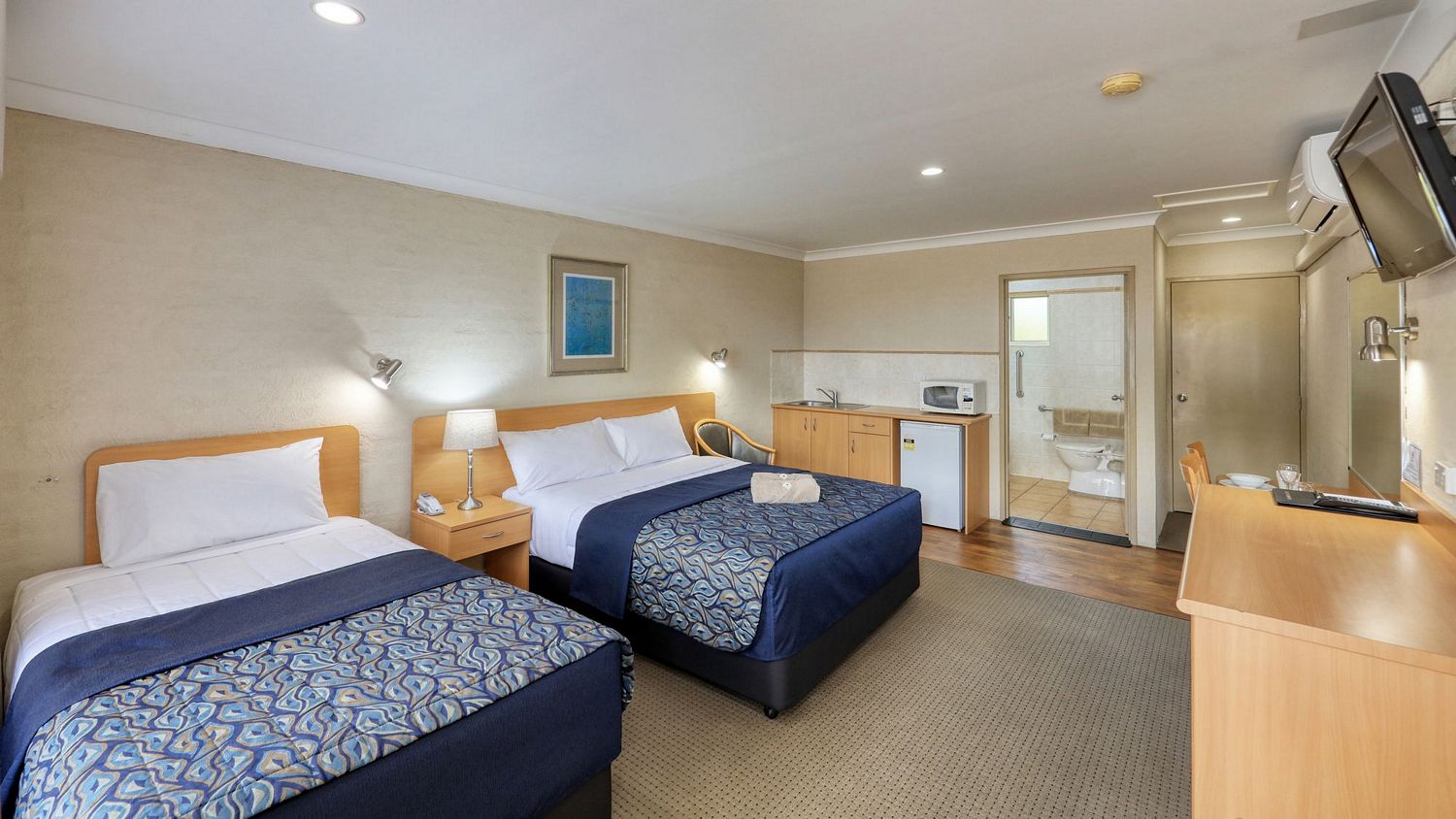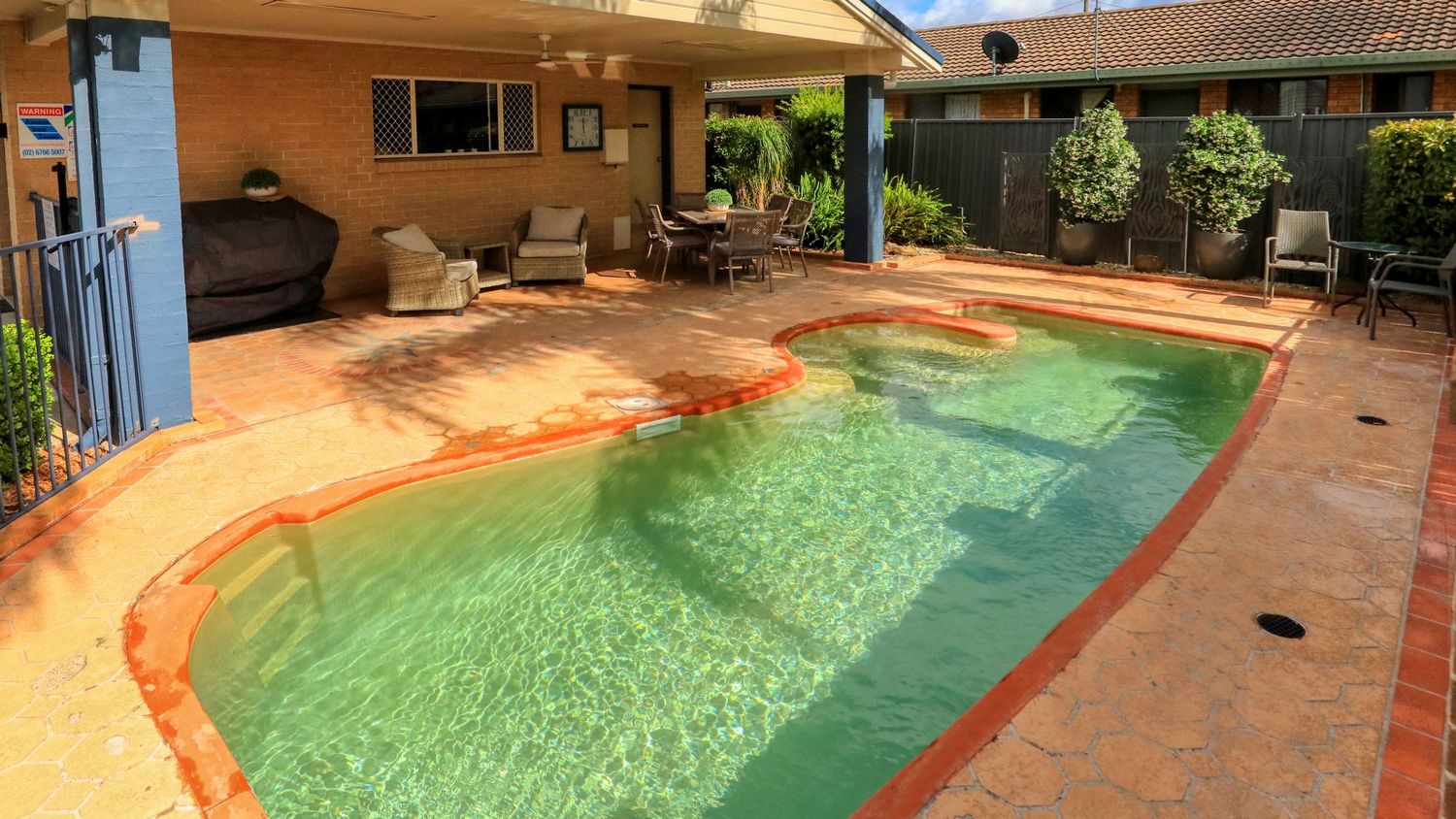 Welcome to The Edward Parry Motel Tamworth
The Edward Parry Motel Tamworth is four star rated accommodation and offers our Guests a friendly stay that is clean, comfortable and quiet. Our accommodation options include either motel rooms or self-contained apartments. The rooms and apartments have all been refurbished to a high standard and are suitable for either the corporate traveller or leisure travellers looking for high quality motel accommodation in Tamworth. Our motel is conveniently located within a short distance to many of the venues used over the annual Tamworth Country Music Festival.
With our four star motel rating and quiet off street location, our guests can be confident that they will have both a relaxing and welcoming environment in which to enjoy their stay.
The Edward Parry Motel and Apartments is a friendly family owned and operated business. Our goal is to provide quality accommodation at a reasonable price for business and leisure travellers alike.

Our Tamworth motel rooms are spacious, quiet and maintained to a very high standard and contain Luxurious pillow top beds.