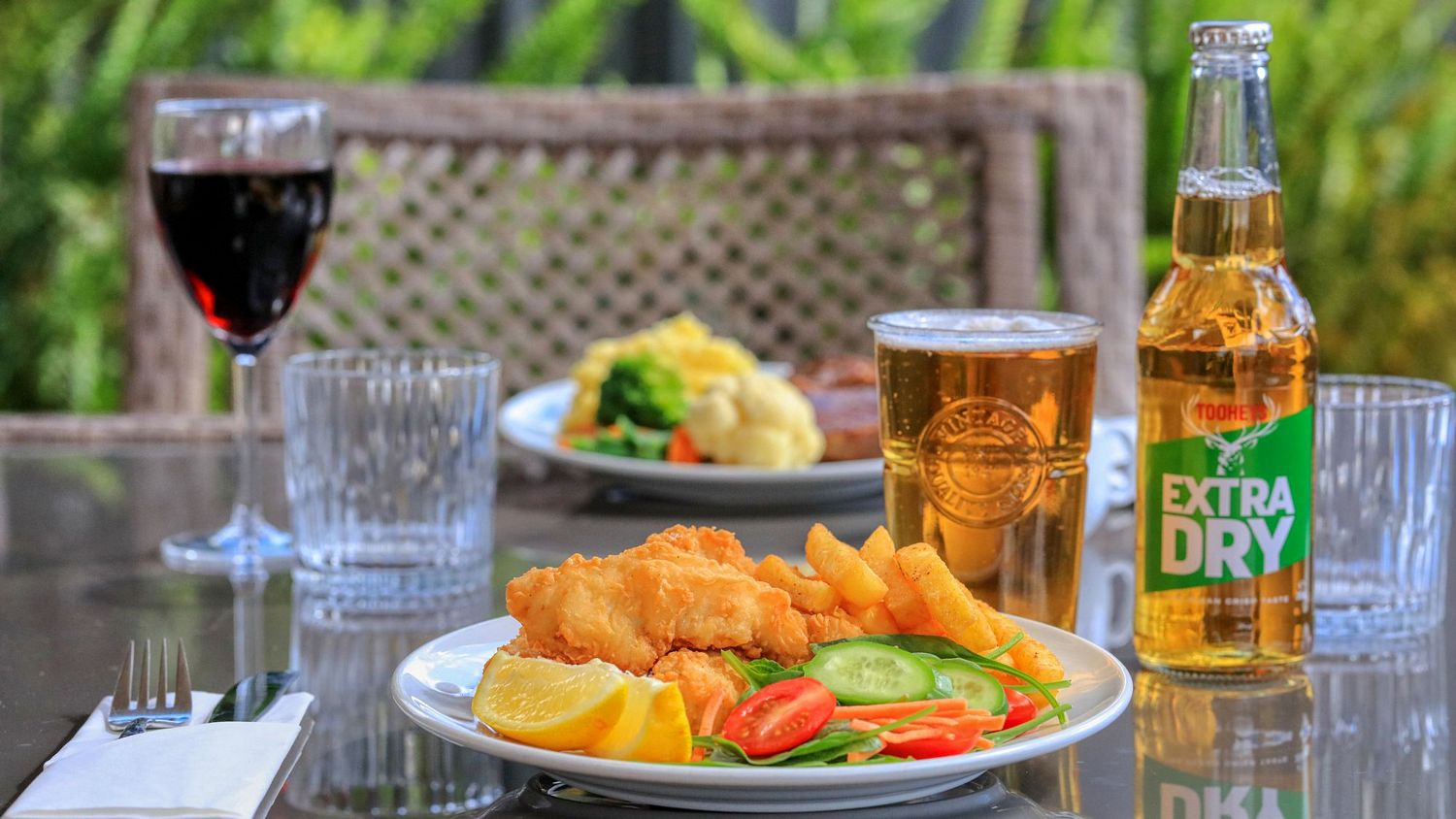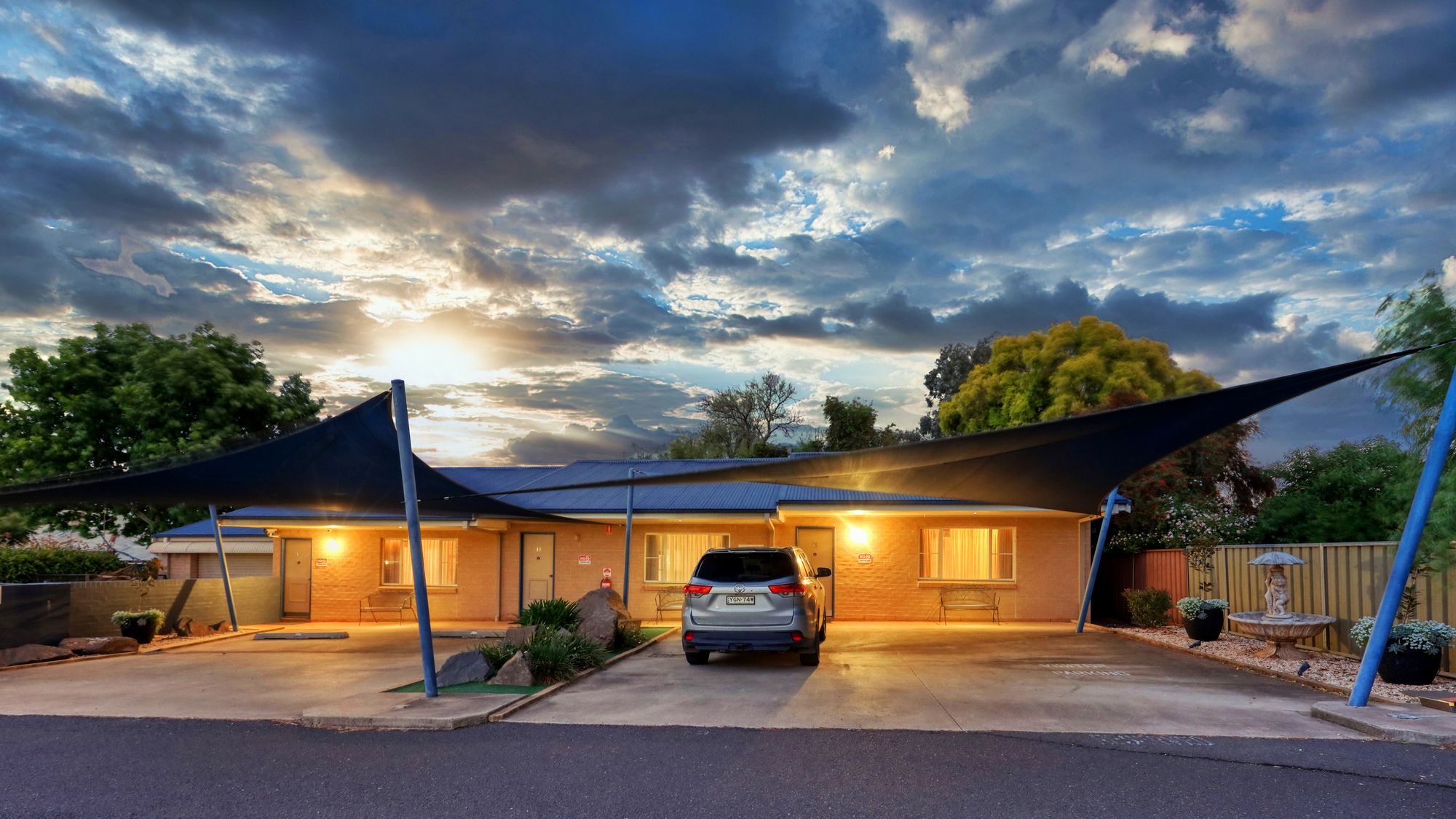 Facilities & Dining
Edward Parry Motel and Apartments guests are welcome to relax in our swimming pool during the warmer months. The pool area is open from 8.00am to 7.30pm
Our outdoor entertaining area includes an outdoor dining setting and gas BBQ for motel guests to enjoy.
The motel is conveniently located close to all major sporting and entertainment facilities. Southside Hair and Beauty is located a short walk away for salon services including styling for weddings.
During your stay, our guests are welcome to use the complimentary access to the Tamworth 360 Fitness Club (conditions apply). The Club is open 7 days a week and offers a full facility gym, heated indoor 25 metre pool and a creche for child minding (operates limited hours).
Breakfast - Reasonably priced Cooked or Continental breakfasts are available to your room between 7.00 to 8.00 AM daily.
Evening Meals - Great quality evening meals are available, in the comfort of your motel room, Monday to Thursday between 6.00 to 8.00 pm. We also have charge back facilities with the "The Pub Group" of hotels in Tamworth. Great meals, just a short drive away, available Lunch and Dinner – 7 days (except certain public holidays).